WELCOME TO NATIONS DIRECT TITLE AGENCY
Nations Direct Title Agency is uniquely positioned to be one of the Nation's premier Title and Settlement Company. We offer an online solution that easily gives secure access to our transactions 24 hours a day, seven days a week, and our staff provides after-hours contact information that we encourage our customers to utilize. We are dedicated to learning and growing to continue to be effective and compliant.
Nationwide Closing Services – 24/7 – Contact our office to schedule!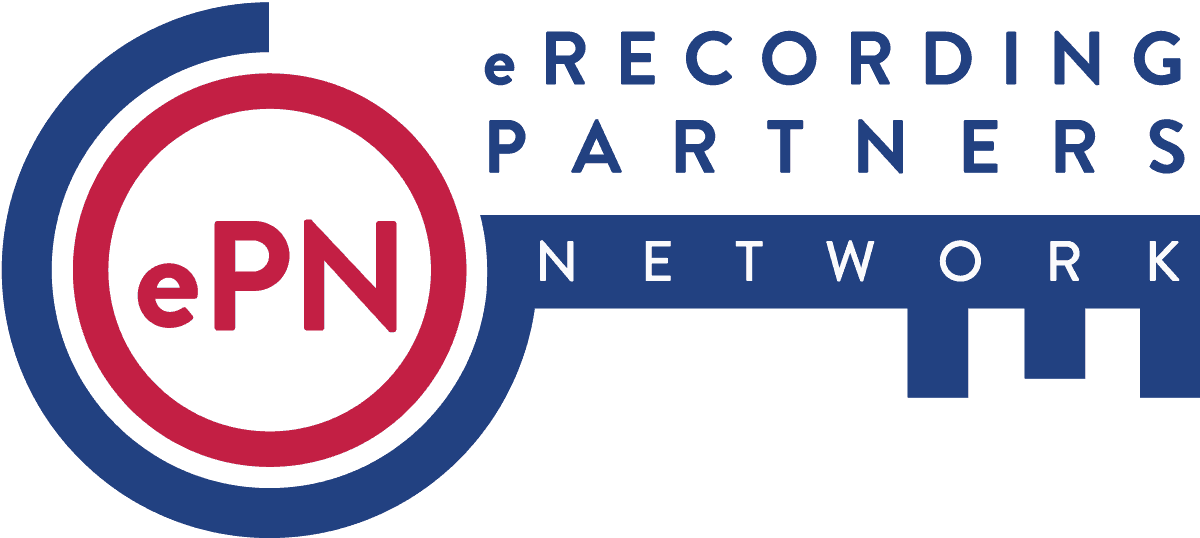 Nations Direct Title Agency
110 INTEGRA BREEZE LANE,
SUITE 1B,
DAYTONA BEACH, FL 32117
Nations Direct Title Agency
8080 SPANISH FORT BLVD,
SUITE C,
SPANISH FORT, AL 36527
Nations Direct Title Agency
3705 DAY STREET,
HARVEY, LA 70058
Corporate/Production Center Office
110 INTEGRA BREEZE LANE,
SUITE 1B,
DAYTONA BEACH, FL 32117
8080 SPANISH FORT BLVD,
SUITE C,
SPANISH FORT, AL 36527
3705 DAY STREET,
HARVEY, LA 70058